Mike Weaver grew up just across the North Carolina border, in Southampton County, Va., near a sharp turn in the Nottoway River. By age 16 he was learning the craft of pit barbecue at the side of his father. Together they smoked and sold their pork at different area festivals nearly every weekend. While young Mike tended to the barbecue, his father sold candles he'd made in the craft tents. Through his teens and young adulthood, he kept sharpening his barbecue craft. With catering being a mostly weekend affair, Weaver went on to "day jobs," ranging from designing logging equipment to civil engineering.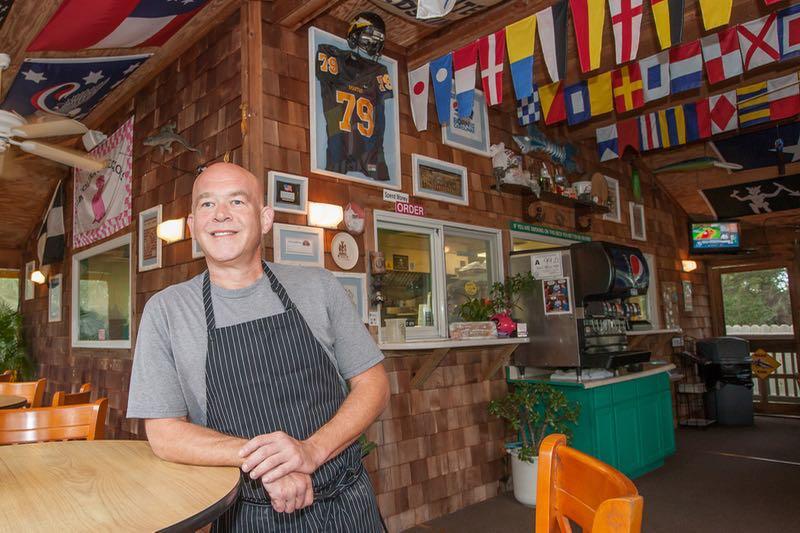 When the big job layoffs came in 2009, it was time to alter course, from desk man to pit boss. "I have a good product and I'm pretty good with people," he said, so he loaded up his catering truck and headed to the Outer Banks for a new base of operations.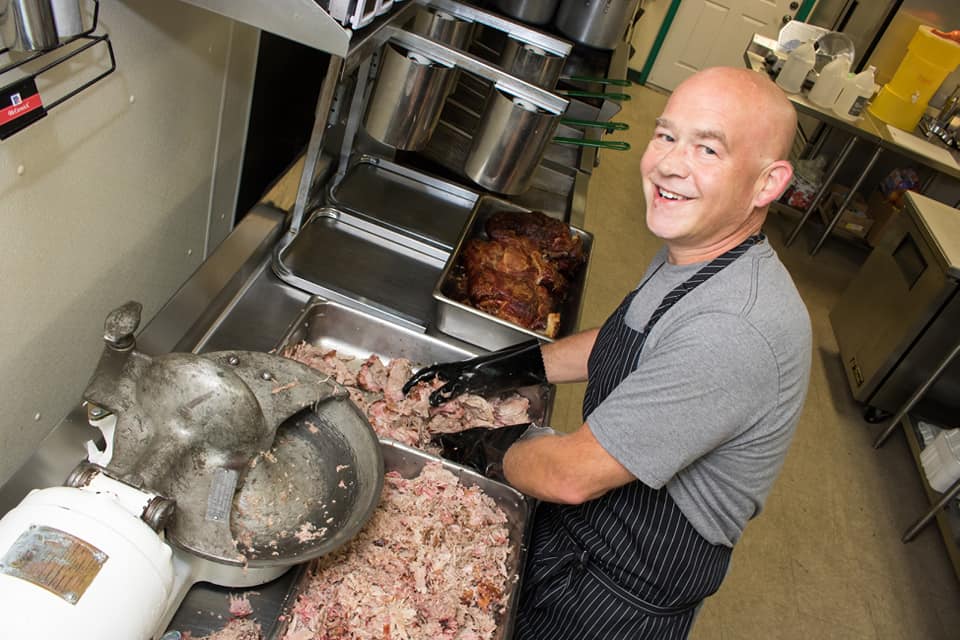 "I found out I had to hustle a lot to get by down here," Weaver says, recalling the various side businesses he undertook working for area restaurants, doing upholstery and selling engine parts on eBay, as the catering kept growing.